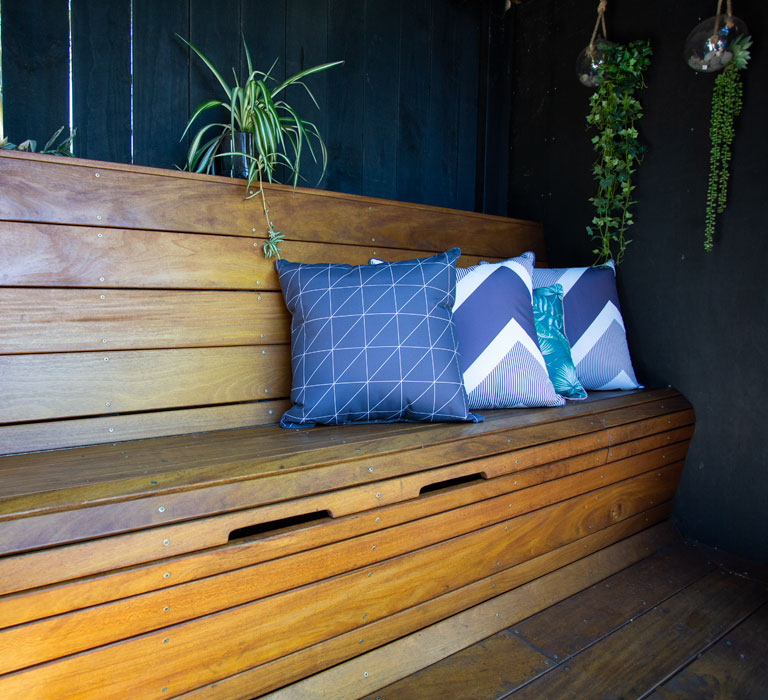 Lane Landscapes & Pool Builders - by choosing a reputable landscape design company to create your new outdoor living area you can be assured the job will be done right.
When you choose Lane Landscapes you can be assured that we will go the extra mile for you, because in addition to standard landscape design and construction expertise we also embrace:
A flexible approach
Attention to detail
Awareness to the practicality of realising a design
Incorporation of innovative products and techniques
A long-term commitment to you and your garden
At Lane Landscapes we know the right plants and right surfacing for each special micro-climate. We know what grows well where - and what doesn't. We know what type of fencing or retaining best suits certain weather conditions. We know what plants and structures to use to protect gardens from wind or sun exposure, and how to make the most of surrounding environments.
We have worked across the upper North Island, including the Bay of Plenty, Taupo, Coromandel and Auckland. We have developed a true understanding of the diverse environments that gardens are subjected too. When it comes to outdoor areas we know what goes best, where.
There are many elements that landscape designers meld together to create the perfect outdoor environment. But we think there are two really essential ingredients:
Being flexible to respond to different situations and environments - to essentially mould a design and construction plan to fit each client's unique needs requirements and budgets; and
Being able to successfully merge the two critical building blocks - landscape design and construction.